Consumers expect great digital experiences. Experiences that are intuitive, frictionless, and fast. And while many industries are pushing the boundaries of digital innovation, travel retailing is lagging behind. It's time for our industry to undergo a huge transformation, and at Travelport, we're leading the transformation of the travel retail experience.
Here's how.
Retailing revolutionaries
Why is travel falling behind and what can we learn from other industries? We gathered some top retailing experts from outside travel to find out.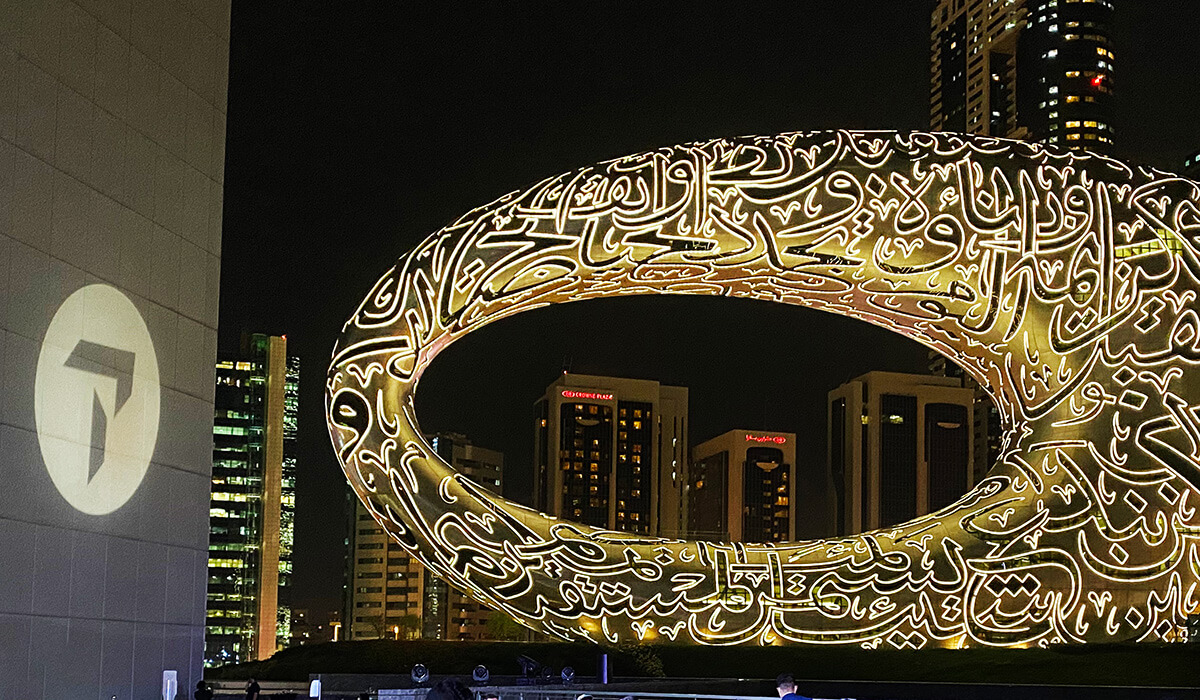 Ogilvy legend Rory Sutherland explores the alchemy behind original thinking and how big problems can often be solved with unexpected solutions.
VR pioneer Steve Bambury shares insights into the Metaverse and the opportunities this new era of digital communication and social interaction will present for travel.
Paul Zak discusses how some of the world's largest retailers, production companies and ad agencies are using neuroscience to improve the accuracy of their R&D and ultimately, their products.
Simpler Travel
Retailing
Better retailing begins with better technology. Travelport+ is the new marketplace for travel retailing, and simplifies how suppliers, agencies, and travelers connect — all through one next-generation platform.
Discover more about the future of travel retail in our latest webinar